December 13, 2020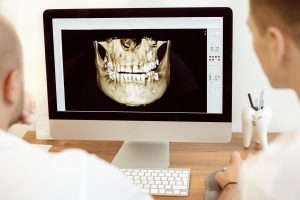 Technology and emerging innovations transform all aspects of our lives, so why wouldn't your dental care be any different? Dentistry is always diversifying, allowing your dentist to preserve natural teeth for longer than ever. Although you'll see many changes over the years; however, here are the top 5 new dental trends you can expect to see over the next decade.
Comments Off on 5 Emerging Dental Trends Transforming Your Care
November 22, 2020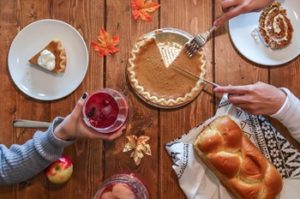 As we enter the holiday season, you're going to be surrounded by a variety of tasty snacks and meals, which aren't just bad for your waistline. They can also leave a lasting mark on your smile. You can still enjoy the festivities over the next few weeks without damaging your dentures or dental implants; however, you'll want to follow a few precautions. Your dentist in Bothell has a few recommendations to preserve your replacement teeth without dampening your holiday spirit.
Comments Off on Thanksgiving Foods to Avoid with Dentures