December 13, 2020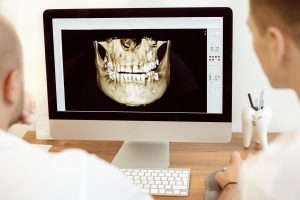 Technology and emerging innovations transform all aspects of our lives, so why wouldn't your dental care be any different? Dentistry is always diversifying, allowing your dentist to preserve natural teeth for longer than ever. Although you'll see many changes over the years; however, here are the top 5 new dental trends you can expect to see over the next decade.
Comments Off on 5 Emerging Dental Trends Transforming Your Care
February 25, 2019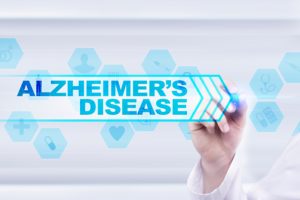 Alzheimer's disease is a devastating condition that is the 5th largest cause of death around the world. The disease results in a progressive loss of memory and cognitive functions over the course of about 10 years. Previously, little was known about what causes Alzheimer's in Bothell, but a new study has recently found a connection between the condition and your dental health. Believe it or not, gum disease may be responsible for it. Thankfully, you can protect your mind and your mouth with a proactive approach to your oral hygiene.
(more…)
Comments Off on What Causes Alzheimer's in Bothell?
June 8, 2018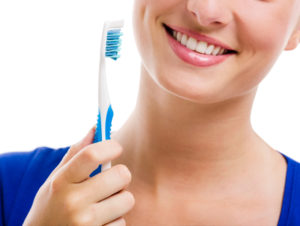 Have you made the choice to invest in your confidence with porcelain veneers in Bothell? That is great! Veneers offer a minimally invasive solution to drastically improve the color, size, shape, and proportion of your teeth. By attaching the thin shells to their front surfaces, cosmetic imperfections will be instantly hidden to leave you with a flawless smile. With the right care, your results can last for an average of 10 years before needing to be replaced. To protect your investment, there are a few tips to keep in mind when caring for your veneers.
(more…)
Comments Off on 4 Tips to Care for Porcelain Veneers in Bothell