May 3, 2021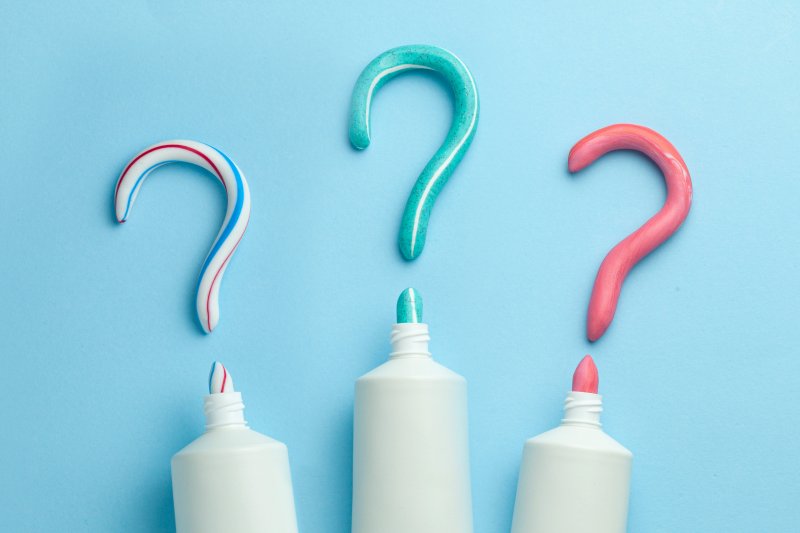 Should you go with the tartar control? Fluoride? Teeth-whitening properties? All-natural ingredients? It's overwhelming trying to figure out which one to choose!
Ultimately, your choice boils down to your distinct oral health needs and what your desired results are for YOUR smile.
Here are four tips to consider when searching for a toothpaste that best meets your needs.
(more…)
Comments Off on 4 Tips on How to Choose the Right Toothpaste for You
Older Posts »