Meet Our Bothell Dental Team
Whitney - Office Manager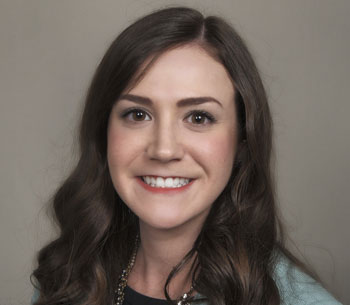 What our patients love most about Whitney is that she genuinely cares about making your every experience in our office, an exceptional one. She works tirelessly with your treatment team to make sure that you have every question answered, any concern addressed, and everything necessary surpass your dental goals.
Whitney firmly believes in our patients being a part of their treatment every step of the way, and is an expert advocate in navigating your dental and medical insurances. She works hard to educate you on your dental benefits and help you get the most out of your coverage. Her goal is to provide you with an accurate and detailed pre-treatment estimate, and help you avoid any unwanted financial surprises. With her extensive training in all aspects of dentistry, from treatment to finances she goes the extra mile to make sure your treatment needs will fit your time and budget. Being our office manager, Whitney is also the one that coordinates our entire team so if you ever have a concern or just want to let her know how happy you are with our team, be sure to let her know!
Aside from work, Whitney enjoys spending time her with friends, family, and boyfriend Josh. When the weather is cooperative, she takes the scenic routes on her Honda Ruckus. A few other hobbies she is fond of include shopping, fishing, watching movies, and taking classes to further expand her knowledge in the field.
Brooke – Patient Coordinator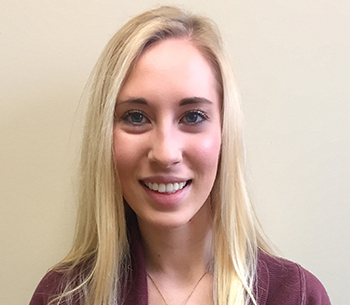 Brooke's enthusiastic and charismatic personality is sure to put a smile on your face as she welcomes you to our office. She loves meeting new people and is always looking for more ways to make your visit comfortable and enjoyable. After spending two years working at a medical practice in Edmonds, Brooke joined our office and has become an invaluable addition to our family. As our patient coordinator, she is an advocate for our patients and works hard to ensure each person has an excellent experience both on the phone and in person.
Brooke has always had a passion for traveling, she especially loves visiting her sister in California. On her weekends she loves spending time with her friends, family and boyfriend. She also enjoys going on bike rides, hikes and anything outdoors!
Melissa - Dental Assistant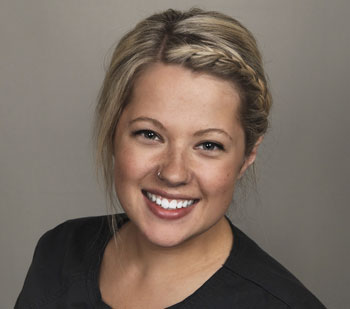 Melissa's bright smile spreads effortlessly to everyone she meets. With her kind hearted nature and bubbly personality, she strives to ensure each patient has a comfortable, stress free-visit. She loves to challenge herself by expanding her knowledge in the field and perfecting her skills. Her true passion is helping our patients achieve the smile they have always wanted as well as improving their oral health.
In her free time Melissa enjoys spending time with her friends and family, running with her dog, and helping out at church. She is a very adventurous person and loves anything that involves the outdoors, including hiking, camping and road trips. If you have recommendations on areas to hike be sure to mention them to her at your next dental visit!
Becca – Dental Hygienist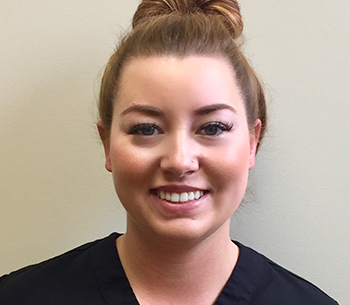 It's no wonder patients look forward to their visits with Becca. With her gentle nature, cheerful personality, and extensive knowledge of the field, she is able to put even the most anxious patient at ease. Originally from Edmonds, Becca graduated UW with a BA and then went to shoreline community college where she received her A.A.A.S in Dental Hygiene. For Becca one of the most rewarding parts of her job is helping to educate patients on ways to improve their oral health. What our patients love most about Becca is her gentle and thorough cleaning techniques. She goes out of her way to make sure our patients have a comfortable visit, complete with a squeaky clean smile.
When she's not working Becca enjoys spending time with her fiancé Joel, going camping, and watching movies. She also loves hanging out with friends, baking, and cuddling with her adorable cat Spooky.