September 20, 2022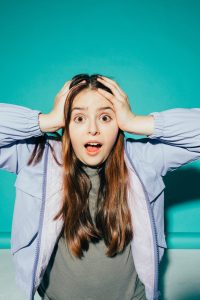 A dental filling can last for 7-20 years before needing to be replaced. Various factors affect the lifespan, but eventually, you'll need a new one. Over time, your filling may fall out, but don't panic! Here's what you should do if you have lost a dental filling.
Comments Off on Lost Dental Filling? You Need an Emergency Dentist
December 30, 2015
Welcome to Annigan Dental's brand new blog! We're so excited to have a way to bring you up-to-date information about our practice and your oral health — we hope this can serve as an educational outlet to help create even healthier smiles in Bothell, WA. What better way to start this blog off than with a snapshot of the services you can find at Annigan Dental? From preventive needs to restorative and cosmetic dentistry, our team offers Bothell neighbors a high level of care in a number of areas. Keep reading to learn more from your 98011 dentist.
Comments Off on Your 98011 Dentist's Brand New Blog!