February 28, 2023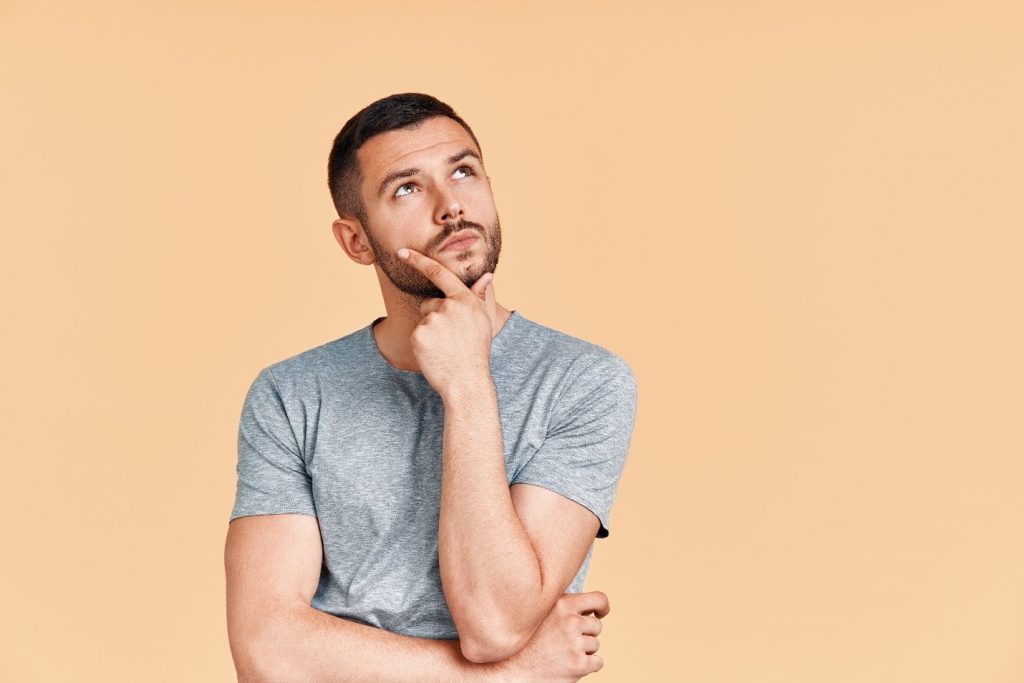 Porcelain veneers have changed a lot over the years. Though they were originally intended to improve the look of movie stars' smiles, they later became available to the general public so the average person could improve the look of their beam. This treatment can correct a range of cosmetic issues, but what about cavities? Can you still get them if you have veneers? Keep reading to find out.
Can You Still Get Cavities with Veneers?
Veneers are thin shells made from dental-grade porcelain that cover up the front portion of a tooth. Though they aren't made from the same material as your pearly whites, the underlying tooth can still become decayed.
Poor oral hygiene is the most popular reason why people develop cavities. If you don't brush in the morning and at night for two minutes each time as well as floss before bed, you might develop cavities. Consuming too many sweet, acidic, or starchy foods and drinks can also lead to decay. If a tooth that has a veneer on it develops a cavity, your dentist will have to remove the veneer to administer treatment.
4 Tips for Maintaining Your Veneers
It's generally easy to avoid developing cavities with veneers as long as you take good care of your smile. This includes:
Practicing good oral hygiene – Brush twice per day for two minutes each time. Use a toothbrush with soft bristles. This will prevent enamel damage. Additionally, use fluoride toothpaste to strengthen your teeth against decay.
Visit your dentist regularly – See your dentist every six months. These biannual visits will allow them to stay ahead of cavities and any oral health issues you're developing. Your teeth will also be thoroughly cleaned during this time.
Eat with caution – Crunchy bread, marshmallows, peanut brittle, taffy, and other hard or sticky foods can damage your veneers or loosen them. Be cautious when eating these foods, or avoid them altogether.
Quit unhealthy habits – Using your teeth as tools to open bottles or packages, smoking cigarettes, eating ice cubes, and drinking alcohol excessively are all behaviors that should be avoided since they can damage your veneers or the underlying tooth.
About the Practice
Patients who live in Bothell and the surrounding communities are in good hands with Dr. Henry Hsue and his skilled team at Annigan Dental. They are here to help you achieve a healthy beam that you're excited to show off. For imperfect smirks, they offer porcelain veneers to give them a more gorgeous glow. They can also give you tips to help you prevent cavities with veneers. If you want to set up an appointment with Annigan Dental or are interested in learning more about veneers, call their office at (425) 492-6898 or visit their website.
Comments Off on Can You Get Cavities with Veneers?
No Comments
No comments yet.
RSS feed for comments on this post.
Sorry, the comment form is closed at this time.