March 1, 2021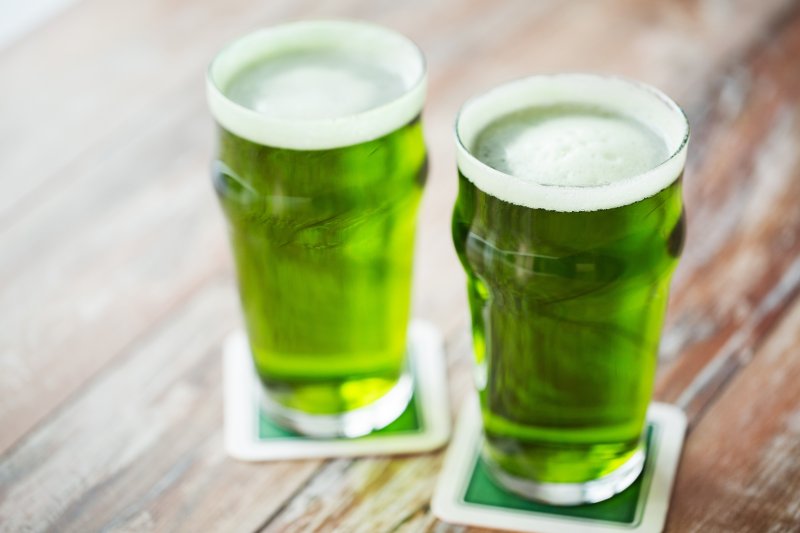 There are all sorts of fun March holidays to look forward to this month. After such a long year of uncertainty, you deserve a bit of celebration. However, you certainly don't want to be spending extra time in the dental chair for neglecting your oral health. With holidays comes foods and beverages, but you need to be careful. Not all of them are great for your smile. Here are a few March holidays that you should be wary of for the sake of your smile.
Peanut Butter Lover's Day
If you are a huge peanut butter fan, you may already know that March 1st is the day that was created pretty much just for you. As much as you enjoy this creamy treat, you should know that if you have too much, your smile could suffer. Peanut butter contains a lot of sugar. The texture of the snack causes it to adhere to your teeth, increasing your risk of developing cavities. If you want to enjoy some peanut butter, just remember that moderation is key.
National Pi Day
Whenever you write 3-14 on documents, you can't help much to chuckle to yourself. You know that this holiday is all about the number pi, but many people have taken a creative liberty and decided to celebrate with some pie. They are delicious, concentrated desserts that we can't seem to get enough of. However, you should still be careful about the types of pies that you are consuming. Many of them have a lot of added sugar. When choosing your pies for Pi Day, try to find a recipe that uses dark chocolate, sweet potatoes, bananas, carrots, or yogurt. Avoid acidic fruits, like lemons.
St. Paddy's Day
Are you looking forward to St. Patrick's Day this year? Whether you are going to go out with some friends for a few drinks or just having corned beef and cabbage with the family, you may feel tempted to go for a green beer. This is a fun way to celebrate, but a cheap beer with green dye is only trouble for the appearance of your teeth. You may be left with some stubborn staining. If you do decide to have one, try using a whitening toothpaste and floss thoroughly. If the stains are lingering, schedule a professional cleaning with your dentist.
This March, enjoy all of the holidays, but don't forget about your teeth. Be being cautious, you can prevent oral health issues later in the year.
About the Author
Dr. Henry Hsue is an experienced dentist who has been working in the field for more than a decade. He earned his dental doctorate from Boston University School of Dentistry and has taking hundreds of hours in advanced education courses. Currently, he is a member of numerous professional organizations, including the American Dental Association and the Academy of General Dentistry. For more information or to schedule an appointment at his office in Bothell, visit his website or call (425) 492-6898.
Comments Off on Beware of These 3 March Holidays
No Comments
No comments yet.
RSS feed for comments on this post.
Sorry, the comment form is closed at this time.