June 9, 2020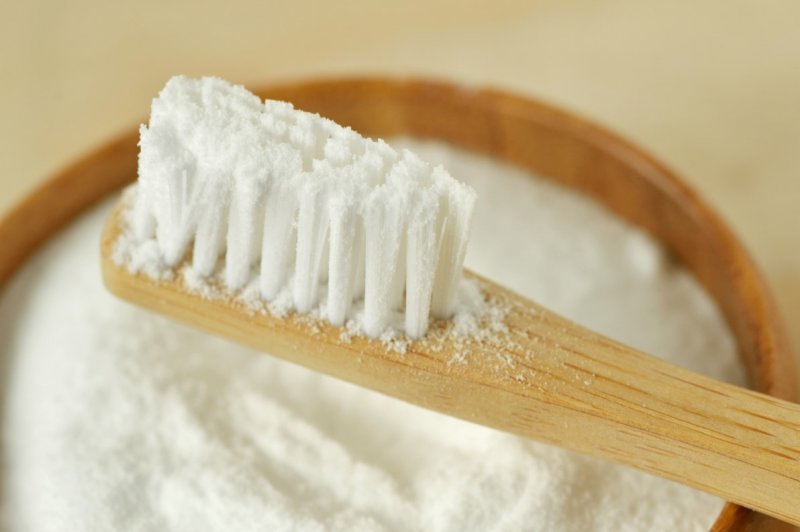 Are you looking for a way to freshen your breath and keep your teeth free from stains? Do you want to fight against plaque and gum disease? You don't need to search further than your own pantry. Baking soda can do a lot to make your smile brighter and healthier. In fact, it was first recommended as tooth powder over 100 years ago. It has the power to polish your teeth without causing any harm. Your dentist in Bothell shares more about baking soda and how it can benefit your smile.
What Are the Benefits of Using Baking Soda in Your Oral Hygiene Routine?
Prevents gum disease: Brushing with baking soda discourages the formation of plaque. This substance on your teeth can build up if not cleaned properly and cause gingivitis. Using baking soda or a toothpaste that contains baking soda can save you from having swollen, sore, and bleeding gums.
Fights against bad breath: Usually, bad breath is caused by residue left on your teeth and tongue. Using baking soda can help to rebalance the acid levels in your mouth left by these residues. Ultimately, your breath will be fresher.
Whitens your teeth: Regular brushing and use of baking soda can help to remove and keep away stains caused by things like coffee, tea, tobacco products, and other dark colored foods and beverages.
Relieves mouth ulcer discomfort: Sores on the inside of your mouth can be irritating and painful. Using baking soda helps to speed up the healing process and reduce pain.
How Do You Use Baking Soda for Your Teeth?
To combat against gum disease, put a small amount of baking soda in a glass. Dampen your toothbrush and dip it into the powder. Next, just brush your teeth how you normally would.
If you're wanting to use baking soda to whiten your teeth, create a paste using the powder and a little bit of water. Next, apply it directly to your teeth and wait about two minutes. Use your toothbrush to scrub away any stains.
Fight against bad breath and ulcers in the mouth by dissolving half a teaspoon of baking soda into a glass of water. Swish the liquid around your mouth like you would with mouthwash.
Even though it doesn't replace regular brushing or flossing, using baking soda or a toothpaste that contains baking soda can work wonders on your teeth. It doesn't hurt to give it a try. Your smile will thank you!
About the Author
Dr. Henry Hsue practices at Annigan Dental in Bothell, WA. He graduated from Boston University School of Dental Medicine with High Honors. Since then, he has taken hundreds of hours of advanced education courses in his pursuit of mastering the art and science of dentistry. Dr. Hsue is an active member of numerous professional organizations including the Academy of General Dentistry, American Dental Association, and Washington State Dental Association. For more information or to schedule an appointment, visit his website or call (425) 492-6898.
Comments Off on Is Baking Soda Good for Your Teeth?
No Comments
No comments yet.
RSS feed for comments on this post.
Sorry, the comment form is closed at this time.