October 21, 2019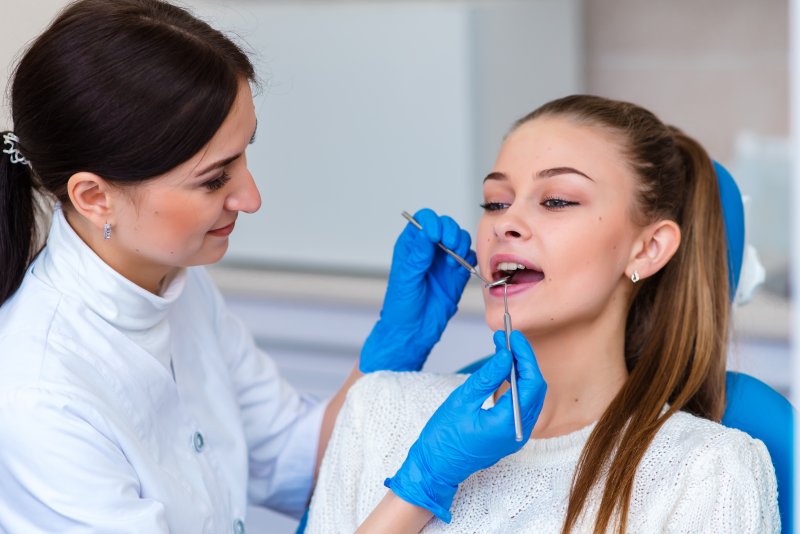 Every day, you go to work, earn a living, and make sure you and your family are maintaining proper oral and overall health. But as things happen, life gets in the way, time passes, and before you know it, it's the end of the year and your dental benefits are about to expire. You never got that second dental checkup, nor did you schedule an appointment to have that dental crown placed. As the countdown to midnight begins, you feel defeated knowing how much money you're losing. If this situation sounds familiar, let your Delta Dental dentist in Bothell explain how you can prevent it from happening again in the future.
The Simple Reality: Use It or Lose It
When it comes to dental benefits, you either use them or lose them. There is no rollover at the end of the year. Everything is reset to $0.00, which means, you must, once again, start all over to reach your deductible and annual maximum. Most plans are based on a calendar year, so it's your job to make sure that you take advantage of the plan you're already paying for each month through your premium.
It's like a gym membership you pay each month to obtain. If you want to lose weight, you need to get to the gym and use the treadmill you're paying for. If you want to maintain healthy teeth and gums, schedule your checkups and cleanings and seek treatment when problems arise. It's that simple. Unfortunately, too many people forgo their dental care, believing it to only be necessary when problems arise.
Don't be one of these people. Instead, learn why you should maximize your benefits while there's still some time.
Get Your Second Dental Checkup and Cleaning
At-home oral hygiene habits are good, but if you want to really make your smile shine and keep decay and disease at bay, preventive care by your dentist is absolutely necessary. Fortunately, your dental insurance company believes in the importance of it as well. Even though each insurance company offers different coverage, in many cases, preventive care is covered 100% when choosing to see an in-network provider. Not only will these two dental checkups and cleanings make it possible for you to maintain a healthy smile without the wait, but they will also keep problems from developing and your bank account a bit thicker.
Meeting Your Deductible
Your dentist just told you that you need a dental bridge to replace your missing tooth. Knowing this procedure is costly, you look at your dental plan and discover you've met your deductible. This realization should make you pick up the phone and immediately schedule your bridge procedure. Why? Because your insurance company will be responsible for paying a majority of the cost. Depending on the plan, your insurance may pick up anywhere between 50-70% of the overall cost if you have it done in 2019. If you wait until 2020, you'll be picking up the tab for the entire procedure because your deductible will be sitting at $0.
You work too hard to just watch your money disappear. Quit waiting around for the ideal time to have dental work done and take advantage of ways you can save money and receive the highest quality care. If you're unsure how to best use your benefits, talk to a team member at your dentist's office who can help.
About the Practice
If you're worried you'll lose valuable dental benefits at the end of the year, let Whitney at Annigan Dental help you find ways to save money and get the best care possible. As the office manager, Whitney can answer any and all your questions about dental insurance and why you should pursue certain treatments now instead of waiting until next year. By helping you navigate your plan, she can assist in helping you maximize your benefits. To speak to Whitney or learn more, contact us at (425) 492-6898.
Comments Off on Save More Money by Using Your Dental Benefits Before January 1, 2020
No Comments
No comments yet.
RSS feed for comments on this post.
Sorry, the comment form is closed at this time.